How To Buy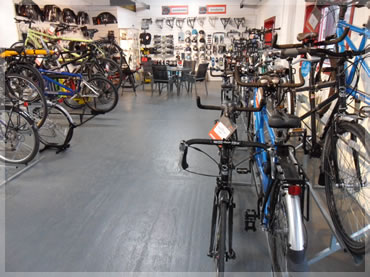 Our tandem showroom
"...Just to let you know that we are still very much enjoying tandeming. Thanks once again for getting us started. It really has been life changing!"
Penny & David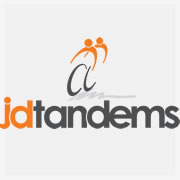 JD Tandems: Our retail store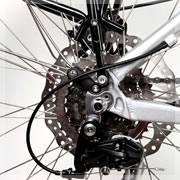 Visit our showroom
Orbit tandems are sold exclusively by tandem experts, JD Tandems. Our showroom is in Gargrave, in the heart of the beautiful Yorkshire Dales where we're on hand to assist and advise you, every step of the way. And if you'd like to take a test ride whilst you're visiting, you're more than welcome. Please do call or email us and let us know you're planning to visit and would like a Test Ride so we can make sure we have the models you're interested in ready for you.
Call or email us
We know not everyone can easily make the trip to see us in person and we're more than happy to discuss requirements with you over the phone or via email. With a combined experience of more than 50 years of working with tandems, we can provide all the advice and help you might need when choosing the right tandem.
Every one of our tandems is made to order, so we can make sure your new tandem takes into account all your personal preferences, so we'll ask you lots of questions, to make sure we're recommending the best bike for you.
Call us on + 44 (0)1756 748400 or email info@orbittandems.co.uk for more information about Orbit tandems, to discuss your requirements, to place an order or to arrange to come and see us.